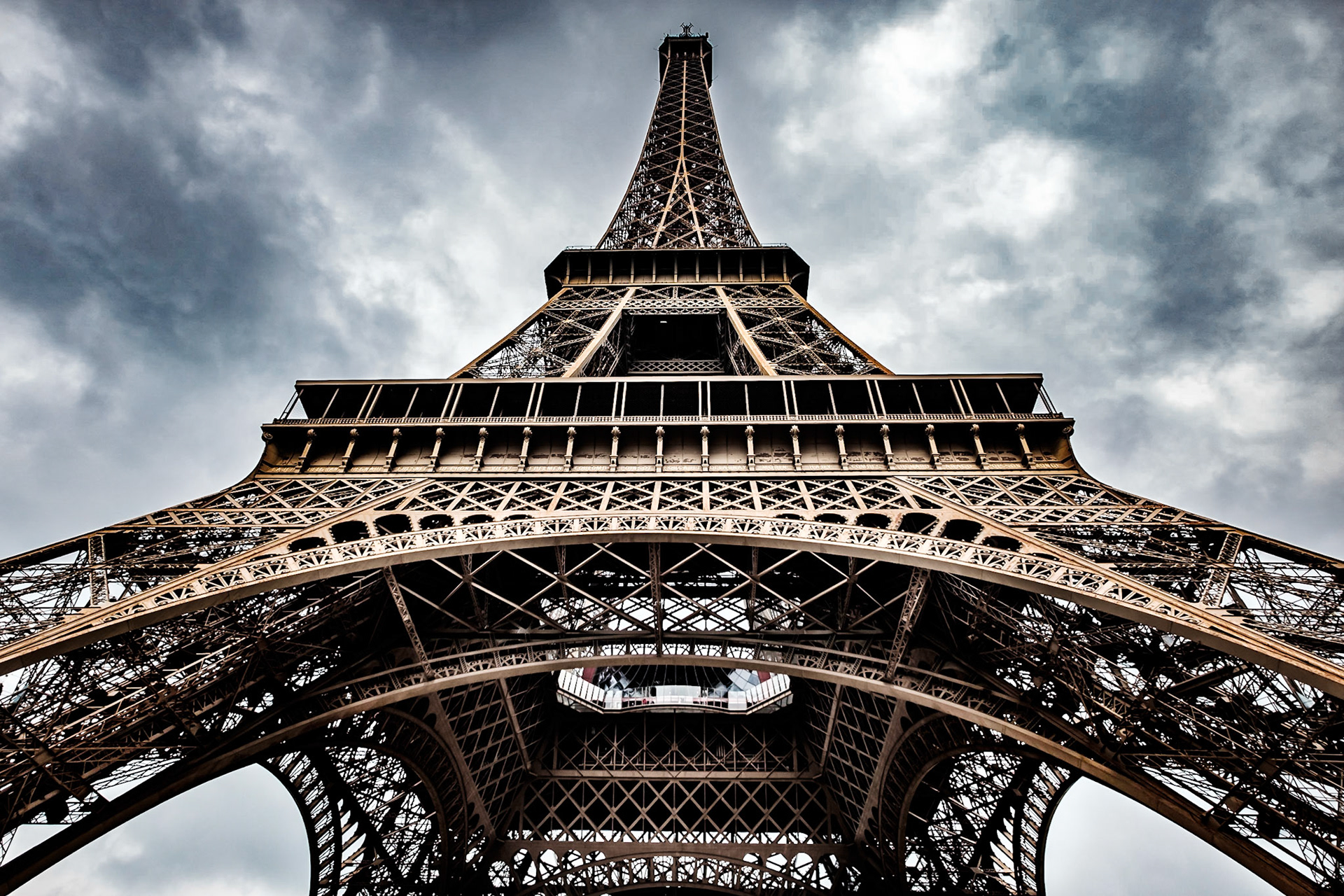 Five years went by since we visited Paris and Disneyland and it was great to be back.
On these short trips I love to travel light and only take my Fujifilm X70 camera. With the 
WCL-X70 wide conversion lens (21mm) the perspective standing close to the Eiffel Tower is classic but impressive. The Fujifilm Classic Chrome film delivered just the right color tone.
S
eeing the Notre Dame heavily damaged due to the fire was a sad experience. The direct area has been closed and many people watch from a distance.