I am a Dutch freelance photographer based in Apeldoorn. In my photography I have a great interest in visualizing people by taking 'up close and personal' portraits. 
Besides that I like travel/landscape and street photography.
Since 2017 I am Chairman of the Board of Apeldoorn Photo, the largest photography platform in Apeldoorn (and beyond) with expositions, workshops, meetups and much more! In 2018, we organised our largest and best photo festival  ('Apeldoorn Fotostad'). See also this newspaper interview (Dutch).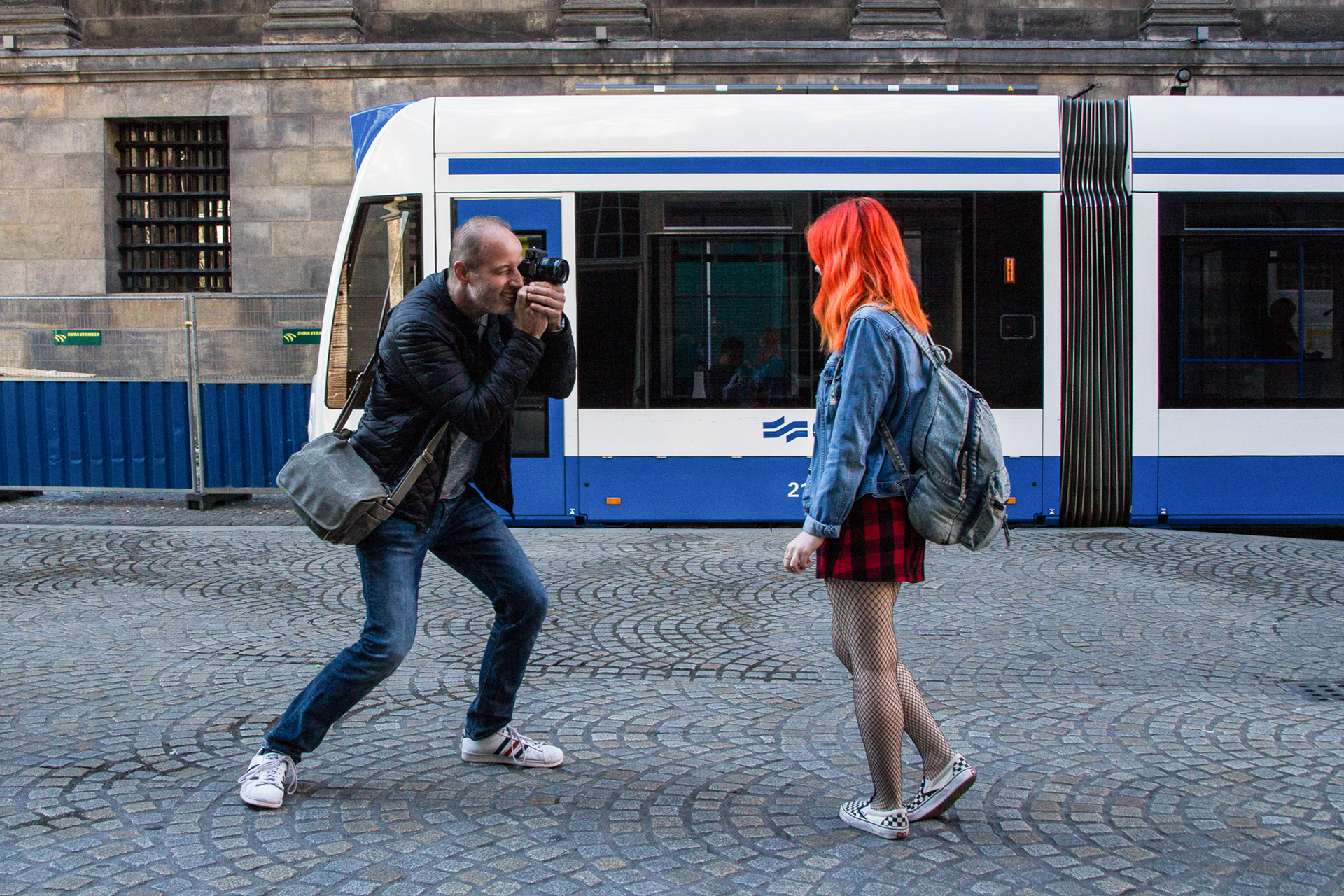 In 2013 I switched to the excellent Fujifilm X system and I have never looked back ever since.
I love Fujifilm's design and continuous improvement philosophy combined with their optical and sensor performance and analog inspired controls and ergonomics.
At present my main system consists of: Fujifilm X-T3 • XF23mmF1.4 • XF35mmF1.4 •XF56mmF1.2 • XF16-55mmF2.8 • XF50-140mmF2.8
For my everyday/personal photography I use: Fujifilm X100V • TCL-X100II • Fujifilm X-E3 • XF35 1.4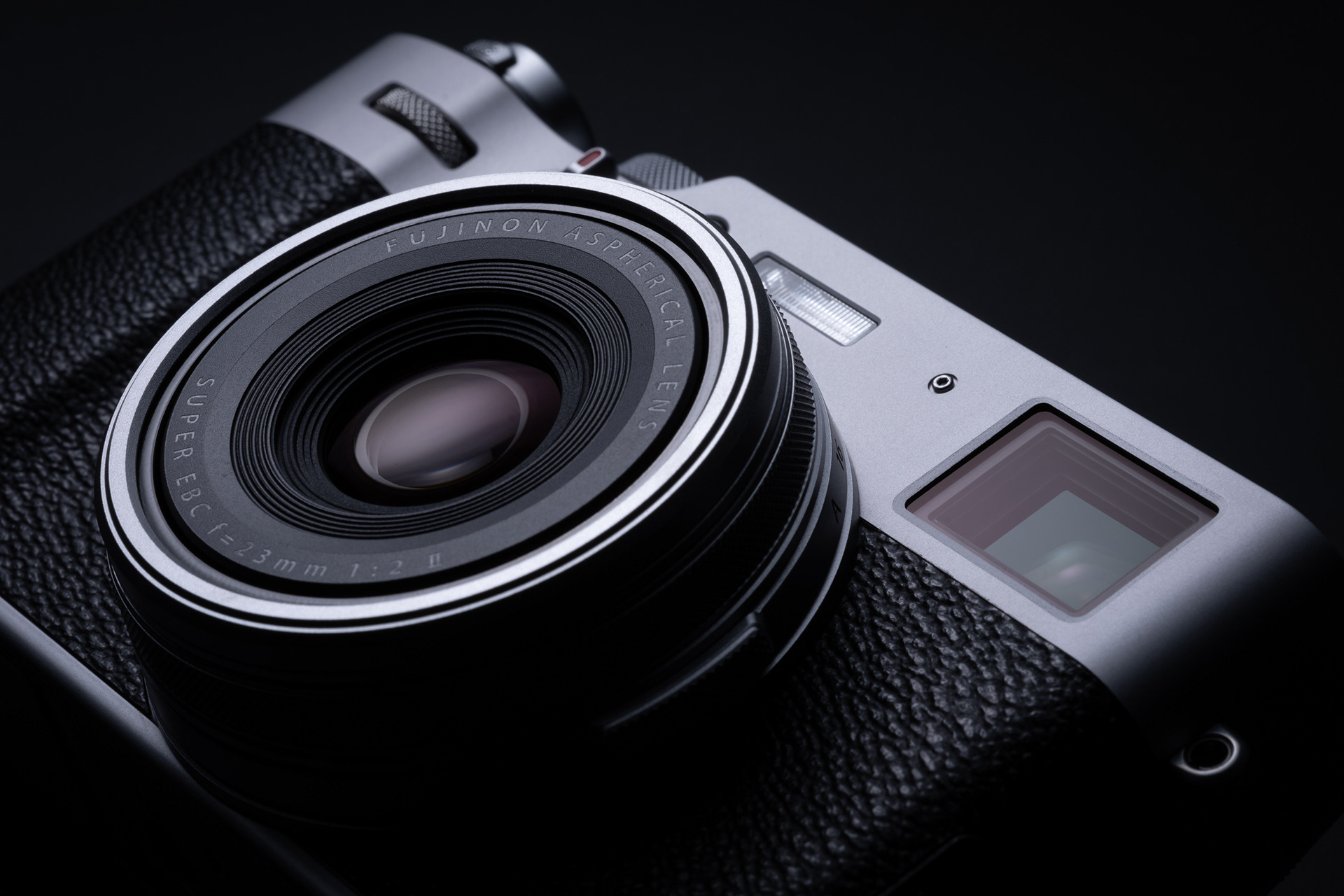 Buy me a coffee is a great way to support artists and creatives. By making a small donation enough just to buy a coffee you can spontaneously help me as a creative. 
 You can support my work by following the link below!
​​​​​​​