I am a Dutch freelance photographer based in Apeldoorn. In my photography I have a great interest in visualizing people by taking 'up close and personal' portraits. 
Besides that I like travel/landscape and street photography.
Since 2017 I am Chairman of the Board of Apeldoorn Photo, the largest photography platform in Apeldoorn (and beyond) with expositions, workshops, meetups and much more! In 2018, we organised the largest and the best photo festival  ('Apeldoorn Fotostad'). See also this newspaper interview (Dutch). 
In 2021 we will organise the 5th edition of our festival.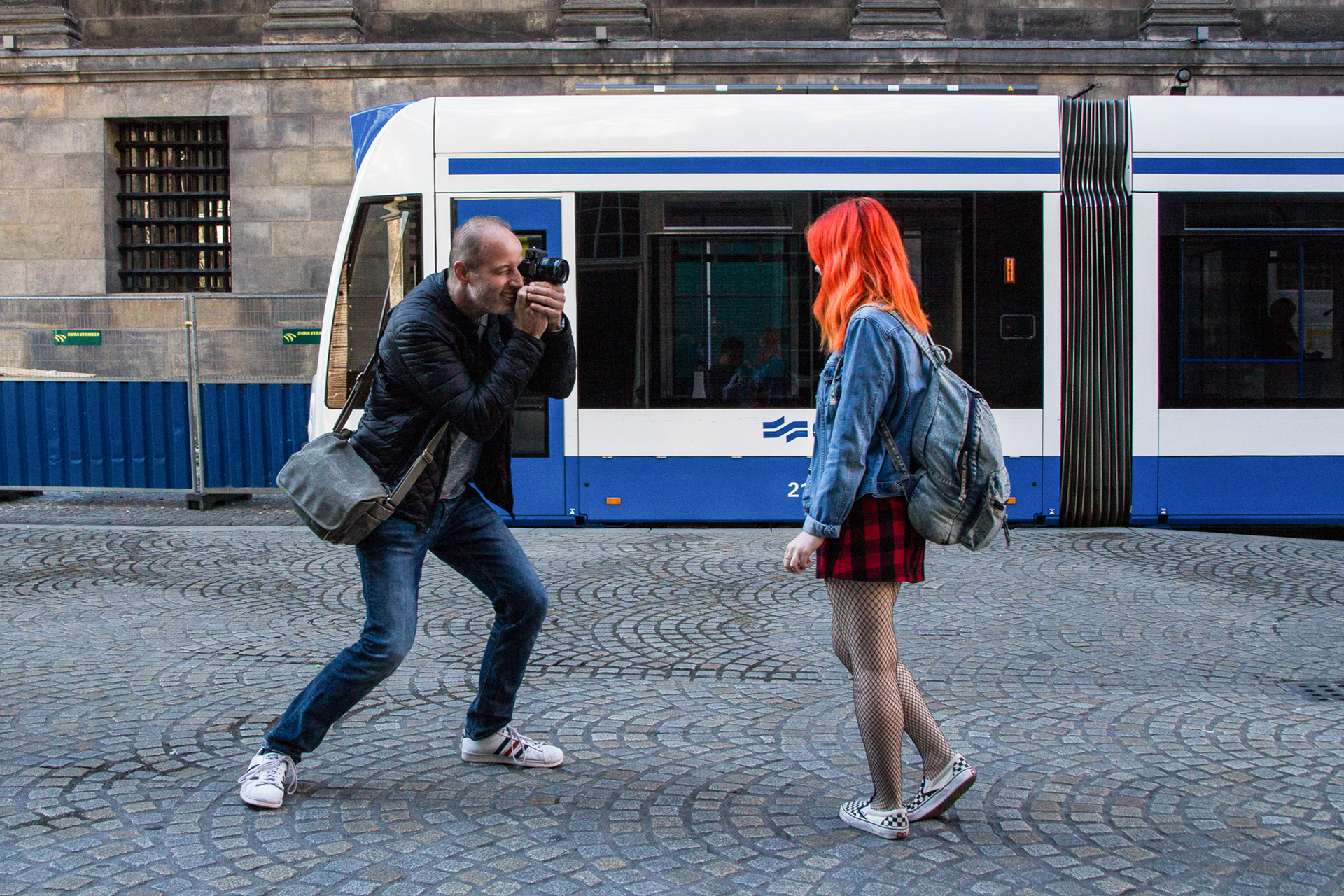 I am a Fujifilm 'X-Thusiast'. After many years of using Canon DSLR's, I switched to the excellent Fujifilm X system in 2013. I love Fujifilm's design and continuous improvement philosophy combined with their optical and sensor performance and analog inspired controls and ergonomics.
My main system consists of a Fujifilm X-T3 camera with
• Fujinon XF23•XF35•XF56 prime lenses
• Fujinon XF16-55•XF50-140 zoom lenses
As a backup and also for my everyday photography I use the iconic Fujifilm X-100V compact camera.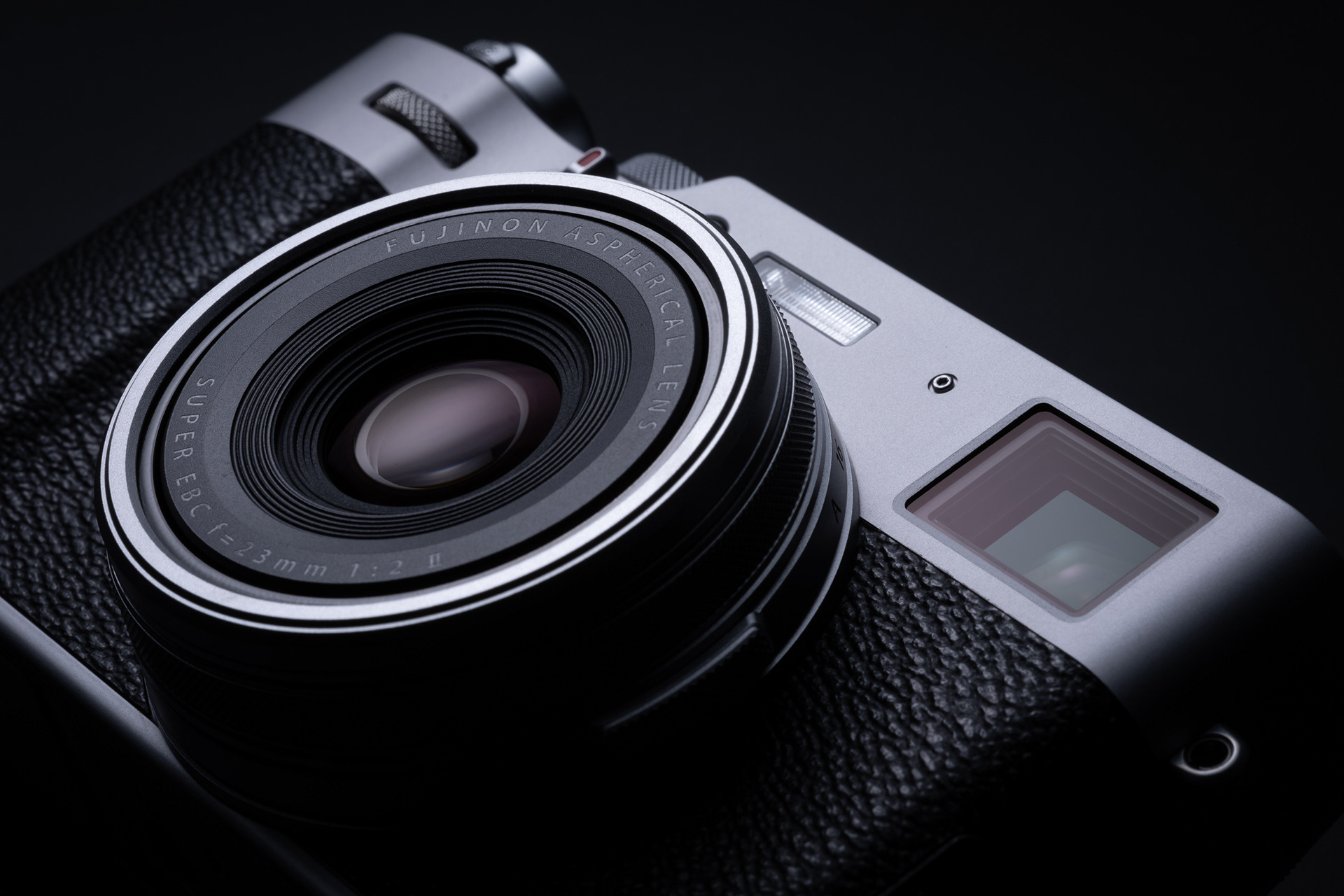 • Allego • Alliander •  Liander • The Economic Board • Zown • various consumer clients
• Eigen! Magazine • De Gelderlander • De Stentor • FluxEnergie.nl • Net NL magazine• Rechtspraak magazine • Stedendriehoek • Zoom Magazine • various (business) websites and brochures.
17 april - 17 may 2019


1 photo (part of Fotografencafé Apeldoorn) at Sillies
27 August - 30 October 2016


24 photographs during Apeldoorn Fotostad "Apeldoorn 365"
locations: Art Café SamSam, CODA Museum, CODA Bibliotheek en Mansion24.